We provide high-quality and dynamic After Effects templates completely free of charge!
Extraordinary motion graphics templates that can fit in any media project. Created by a global community of creators and distributed for free.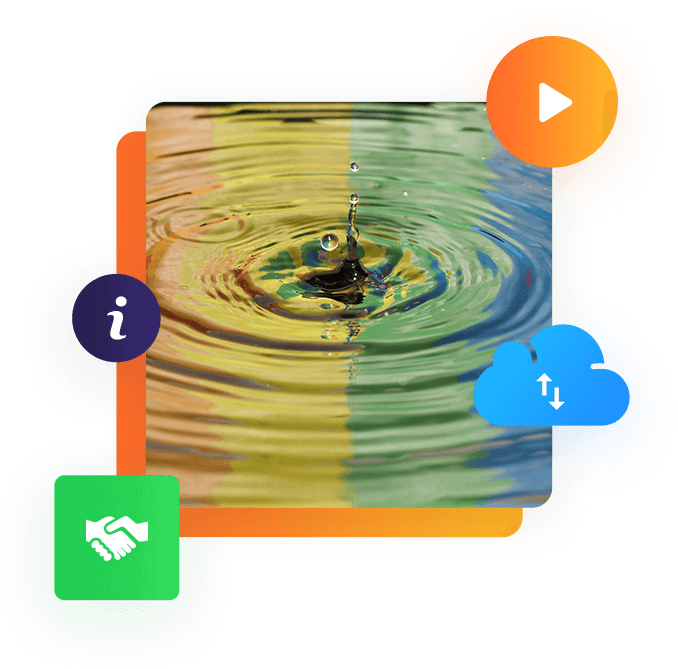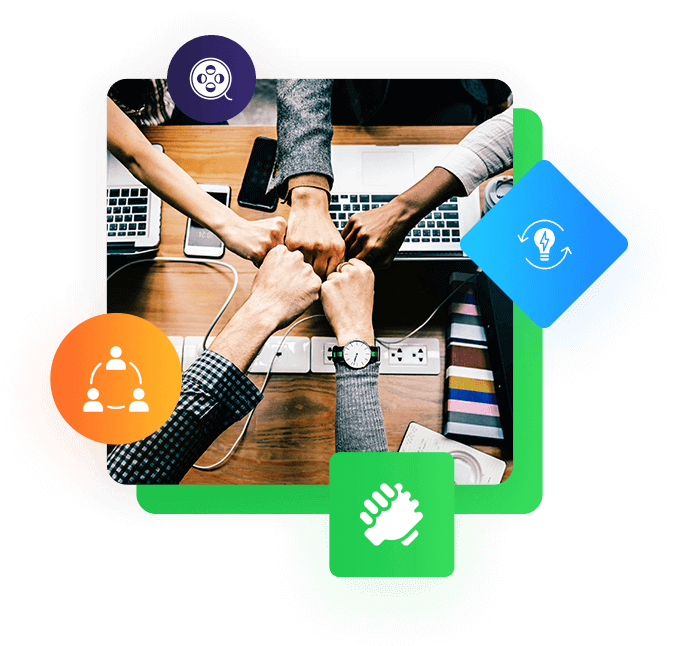 Why we do it?
Because free is awesome and because we wish we had access to something like this when we were starting our careers in the video space. We are a team of global creators, filmmakers, artists and VFX professionals who believe that making awesome videos should not cost thousands.
Want to help?
Please share the love and follow us on social media and spread the word. We don't have the budget for marketing campaigns and fancy promotions – we just want to keep creating cool free After Effects templates for creators worldwide.
Follow us